Plexiglas foto verlichten in 5 stappen
Wat heb je nodig?
Een ophangsysteem, boormachine, waterpas, potlood en natuurlijk de LED-strip.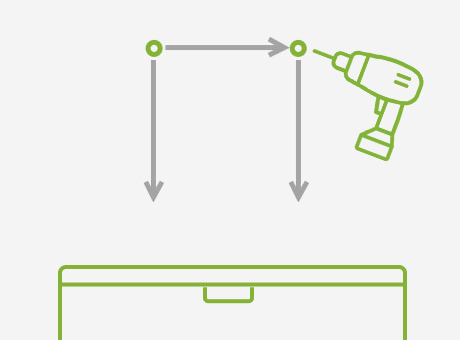 1. Bevestiging aan de muur
Markeer op de muur de punten en bevestig het ophangsysteem op de juiste plek.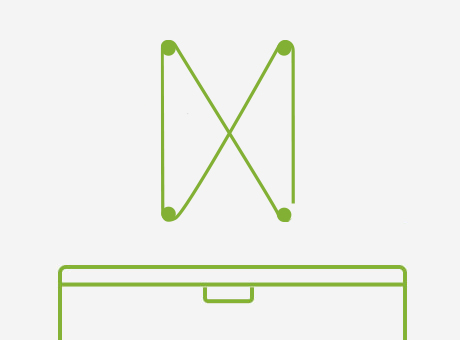 2. LED-verlichting ophangen
Hang de LED-strip simpelweg om het ophangsysteem. Bevestiging aan de muur is niet nodig.
---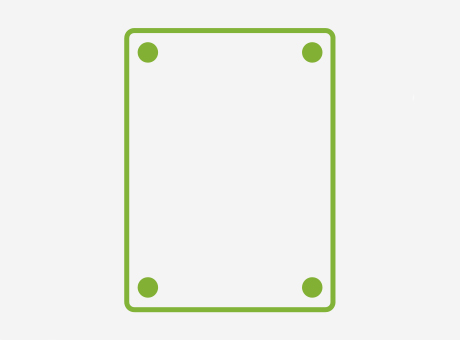 3. Ophangsysteem vastmaken
Bevestig het voorste deel van het ophangsysteem in de foto (volg de meegeleverde handleiding).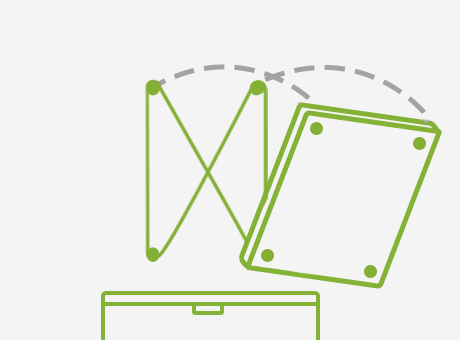 4. Foto ophangen
De aangebrachte houders aan het ophangsysteem aan de muur koppelen en de foto recht hangen.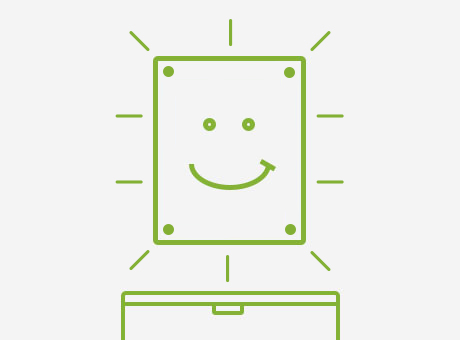 5. Klaar
Gefeliciteerd! Schakel de LED-strip aan en bewonder jouw verlichte foto op plexiglas.
---
Vragen?
Is 3 mm of 8 mm glasdikte beter geschikt voor verlichting?

De glasdikte is voor de verlichting niet relevant. Hoewel de 8 mm uitvoering een luxere uitstraling heeft, is het dikkere glas voor de verlichting niet noodzakelijk. De fascinatie komt door het verlichte kleurenspectrum van de foto. En dat is bij het 3 mm dikke plexiglas natuurlijk precies hetzelfde als in de 8 mm uitvoering.

Welk ophangsysteem is het meest geschikt?

We raden het ophangsysteem HARRIE aan. Bij beide ophangsystemen is er ruimte tussen foto en muur en kan de afbeelding bijna in zijn geheel worden belicht.

Hoewel de blinde ophangsystemen (zwevend effect) er mooi uitzien, zijn ze niet geschikt voor verlichting. Op de plek waar het ophangsysteem wordt vastgeplakt kan de foto dan namelijk niet worden verlicht.

Welke lichtbron wordt aangeraden?

Het makkelijkste is het om LED-strips op batterijen te installeren. Die kunnen achter het glas worden bevestigd, zo heb je ook geen last van lelijke kabels. Zulke LED-verlichting is al voor minder dan 15 euro verkrijgbaar.

Goed idee: er worden ook LED-strips met afstandsbediening verkocht. Je kunt de verlichting dus comfortabel vanaf de bank aanzetten of de lichtkleur veranderen. Zo zijn coole nieuwe lichteffecten mogelijk.