Stofdoek of plumeau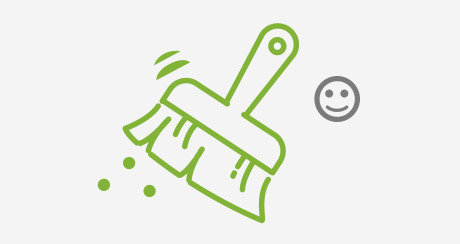 Met een katoenen stofdoek kun je een plexiglas foto heel gemakkelijk van stof en licht vuil ontdoen.
Vochtige doek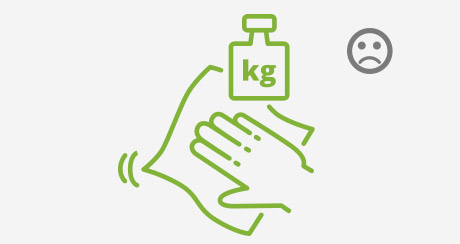 Verwijder viezigheid eenvoudig met een vochtige doek. Pas op: een microvezeldoek kan krassen veroorzaken, en vermijd druk op de print.
---
Schoonmaakmiddel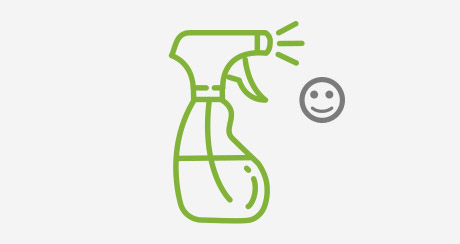 Glasreiniger speciaal voor plexiglas is prima. Een neutraal schoonmaakmiddel werkt net zo goed.
Handschoenen gebruiken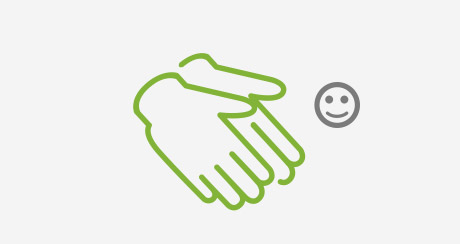 Met handschoenen vermijd je vingerafdrukken tijdens het ophangen van de foto op plexiglas.
---
Tips voor het schoonmaken van jouw foto op plexiglas
Plexiglas is het perfecte materiaal om te bedrukken. Plexiglas is namelijk lichter, sterker en transparanter dan echt glas. Net als normaal glas, kan plexiglas zonder problemen worden schoongemaakt. Let hierbij op de volgende punten:
Wees voorzichtig met ruw reinigingsmateriaal of schurende schoonmaakmiddelen – deze kunnen kleine krasjes veroorzaken. Het is beter om een eenvoudige katoenen schoonmaakdoek te gebruiken.
Gebruik geen benzine, alcohol of ethanol. Deze stoffen beschadigen het plexiglas. Een neutraal schoonmaakmiddel is perfect.
Wist je dit al? Vermijd direct zonlicht op jouw foto op plexiglas. De kleuren zullen dan langer stralen.
Verdere tips: