Stofdoek of plumeau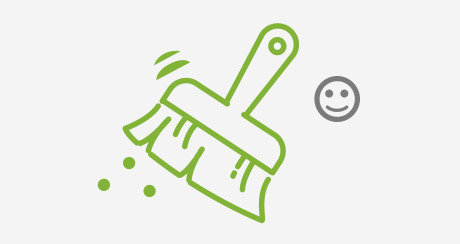 Een plumeau is de makkelijkste manier om een canvas foto van stof en licht vuil te ontdoen.
Vochtige doek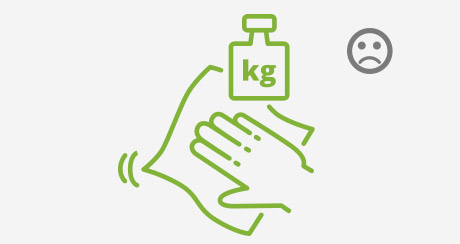 Licht vuil kun je met een vochtige doen verwijderen. Maar pas op: zet geen druk op de oppervlakte van het canvas doek!
---
Schoonmaakmiddel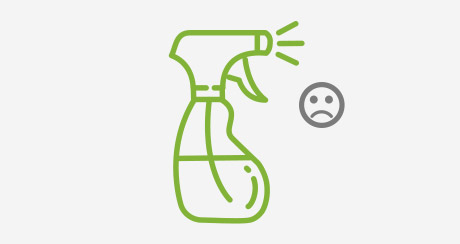 Hiermee beschadig je het canvas: gebruik nooit schoonmaakmiddel op je canvas foto!
Draag handschoenen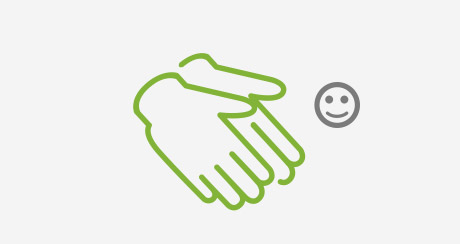 Met handschoenen voorkom je vingerafdrukken bij het verplaatsen van de foto op canvas.
---
Tips voor een canvas foto schoonmaken
Een canvas foto is een afbeelding die wordt afgedrukt op canvas, opgespannen op een houten frame. De print die op de canvas is aangebracht is spatbestendig en heeft 75 jaar kleurgarantie. Zodra de foto op canvas aan de muur hangt, is het genoeg voor de verzorging van de canvas foto om het frame soms af te stoffen.
Als jouw canvas foto vies geworden is, kun je het vuil met een vochtige doek weer weghalen. Op de juiste manier een canvas reinigen:
Gebruik geen ruwe of scherpe hulpmiddelen tijdens het schoonmaken, voorkom dat er krassen in de afbeelding ontstaan.
Voorkom wrijving met druk. Dit kan leiden tot kleurverlies en zo jouw foto beschadigen.
Gebruik geen schoonmaak- of oplosmiddel. Deze beschadigen de afdruk en maken jouw foto op canvas kapot.
Wist je dit al? Vermijd direct zonlicht op jouw canvas foto. Alleen dan blijven de kleuren tot wel 200 jaar behouden.
---
Verdere tips:
---
Dit zou je ook kunnen interesseren: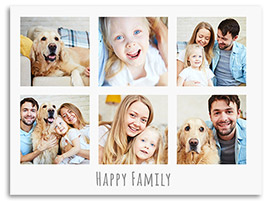 ---
Foto Collage
vanaf 19 EUR
Ga naar Foto Collage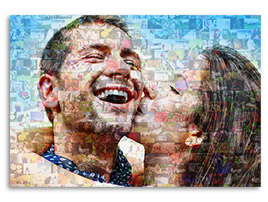 ---
Fotomozaïek
vanaf 59 EUR
Ga naar Fotomozaïek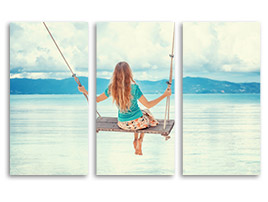 ---
Drieluik canvas
vanaf 75 EUR
Ga naar Drieluik canvas